2016-17 District Residency Verification
Please go to the District web site sduhsd.net or copy and paste this link into your browser to complete your students District Residency Verification. Once updated, print and attach needed verification (current electric bill and another additional form listed on the Residency Verification Form) and have your student bring it to the adminstration office.
http://www.sduhsd.net/Parents--Students/Residency-Verification/index.html
Diegueño Campus Tour Dates
Campus tours are starting for incoming 6th grade parents and students as a opportunity to meet with the Principal/Assistant Prinicpal and see our campus. The following is a list of dates and times tours will be held.
All tours will begin at the flagpole at 3:30 p.m.
Thursday, February 11th, 2016 (Spanish tour)
Thursday, February 18th, 2016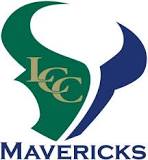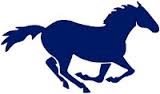 Parents of 8th graders if you are interested in touring one of our High Schools with your student,
please refer to the schools website.
High School Selection Window Opens
Monday, February, 1 2016 @ 8:00a.m.
LCC Info Night Wednesday, February 10, 2016
TP Info Night Wednesday, February 24, 2016
Selection Closes 4:00 PM Monday, February 29, 2016 (4:00 PM)
Lottery (If Necessary) Thursday, March 10, 2016
Enrollment for Students Begins Monday, April 11, 2016