District Wide Broadcast Message
Welcome to Diegueño Middle School
---
MAY 31st, 5:00 p.m. - 8:00 p.m.
8th GRADE END OF YEAR ACTIVITIES
18-19 Summer Online Health Class
ISPE - Application available April 16th, 8:00 a.m. - June 1st, 3:30 p.m.
The next PTSA General Meeting is Tuesday, May 22nd at 8:30 a.m. in the Media Center
.
We will be electing our new officers for 2018-19. All members welcomed and encouraged to attend!
For all our new students joining us for the 18-19 School year, if you would like to join Diegueño's "Cougar Connection" email list,
please fill out the google form here.
What's New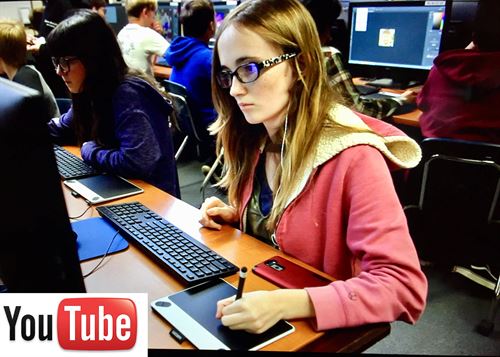 18-19 Elective/PE Applications
Below are the Presentations from New Parent Night 3/15
Incoming "New Students" Sign up here for Cougar Camp.