District Wide Broadcast Message
Welcome to Diegueño Middle School
---
Blanket, Crayola & Toy Drive continues through Thursday, 12/13.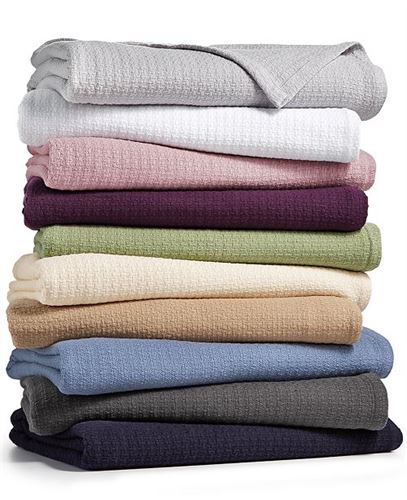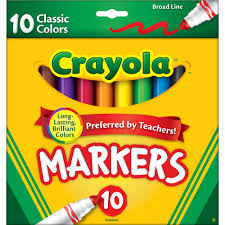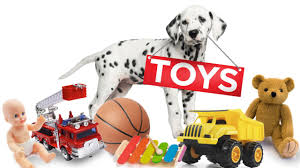 A Scholastic Book Fair is just around the corner, December 17 - 21!!!
Kids love to browse and buy their own books and also tchotchkes!!
There will be books for younger kids - great gifts, books in Spanish, and books for our students' age group.
All SDUHSD schools will be implementing a new Visitor Management System. Please click below and read an important message from our Superintendent Robert Haley.
What's New
Release of NEW Aeries Mobile App:
Aeries has released a new mobile app for parents and students to access grades, class summaries, attendance, contacts, demographics and other information in a concise, mobile-friendly format.
Please visit the below link for more information: